RESPONSIVE WEB DESIGN
We specialize in marketing solutions perfect for small businesses.
ADVANCED – WEB DESIGN & USABILITY
Is it only the websites with massive visual appeal taking away all the business?
Doesn't web usability have any vital role?
Certainly, the statistics reveal a different story. Look down to explore:
94% of people rejected or mistrusted a site due to web design.
40% of people skipped a website that took more than 3 seconds to load.
85% of visitors expect a faster mobile version of the website they visited.
70% of small business websites have no clear Call-to-actions (CTAs).
On an average, only 11.8% websites use responsive designs.
91% of small businesses don't have a mobile-optimized website.
The above figures discern two prominent areas – design and usability. B9NET is a leading Responsive Web Design Company to have served web design services across top-notch platforms like Magento, WordPress, and others. We create and test user-based scenarios for identifying technical issues and ensuring seamless interactions between users and your website.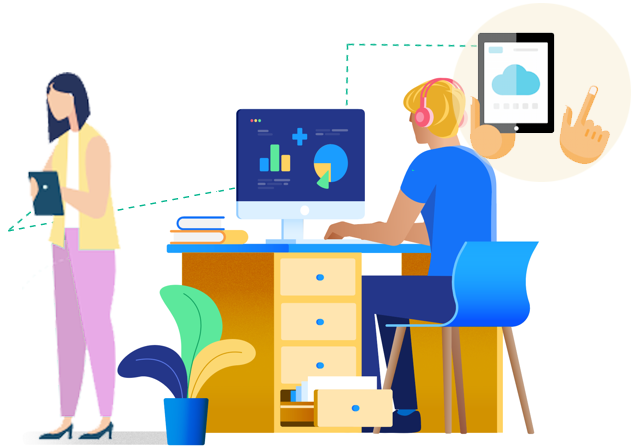 Our designers design flexible layouts and frameworks, offering a superior compatibility with different kinds of devices – desktop computers, mobile phones, and tablets. Streamlined web design, easy navigation, and web usability propose a win-win situation for your business with improved ROI.

The B9Net caters advanced web design services at a low-cost investment. From designing to adding functionalities to redesigning, the professionals address each requirement for enhancing the user's browsing experience and boosting traffic generation. Regardless of devices, the easy-to-use and beautiful website will leave everlasting impressions on the visitor's mind.

Send an email to sales@b9net.com! for a free, no obligation consultation!
We Design With :