Reaching and converting the potential buyers with keyword target and optimization method for today's complicated search engines.
B9Net is a leading Florida Digital Marketing Company that helps small and medium businesses create a strong online presence and drive profitable returns. Our team of specialists puts meticulous efforts in designing a unique campaign strategy for each client. Having a trustworthy track record in the digital marketing industry, we know how to customize digital marketing strategies to achieve your business objectives, vision, goals, and dreams.
We aim to help our clients by thoroughly understanding their needs and requirements. Based on the provided inputs, our dynamic professionals work on a strategy to fulfill their digital marketing goals. Since entry-level and startup business faces initial hiccups of the industry, we help them normalize through the different stratum of the industry while recognizing key issues for improvement.
At B9Net, we determine major data points of your website, which includes customer behavior, customer shopping experience, browsing frequency, number of visitors, number of unique visitors, dwelling time spent by visitors, and much more. We utilize the outcomes to build a reputed brand name for your business, triggering an increase in traffic for your website. We understand budget constraints for small businesses and that is why we are ready to customize our services without compromising on quality.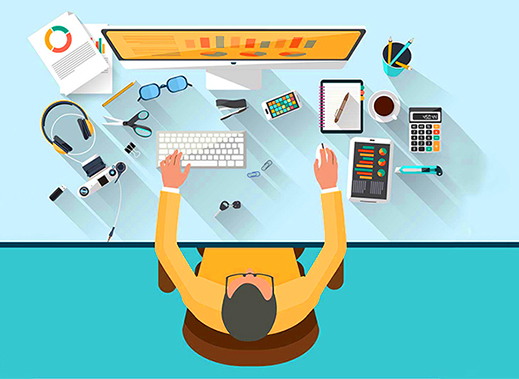 B9Net ranks as a premier company in Florida with a gamut of services, including Website Design, Web Development, Website Redesign, Web Maintenance, and App Development. Partner with B9Net to secure a position in the energizing and challenging digital landscape.